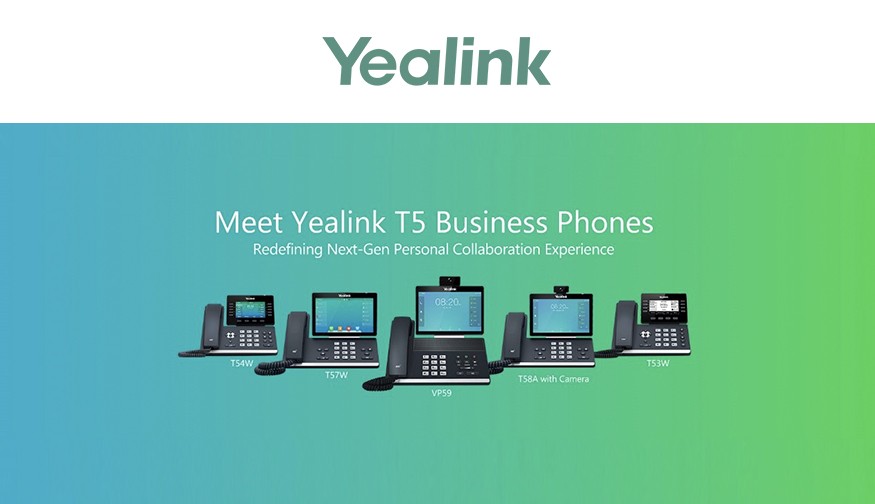 We attended the Yealink Global Roadshow today in Skipton, North Yorkshire.
The event recapped Yealink's 2018 performance and their rapid growth in previous years, following the vast popularity of the T4 business phone series. Yealink also showcased the state-of-the-art new T5 Business phone series.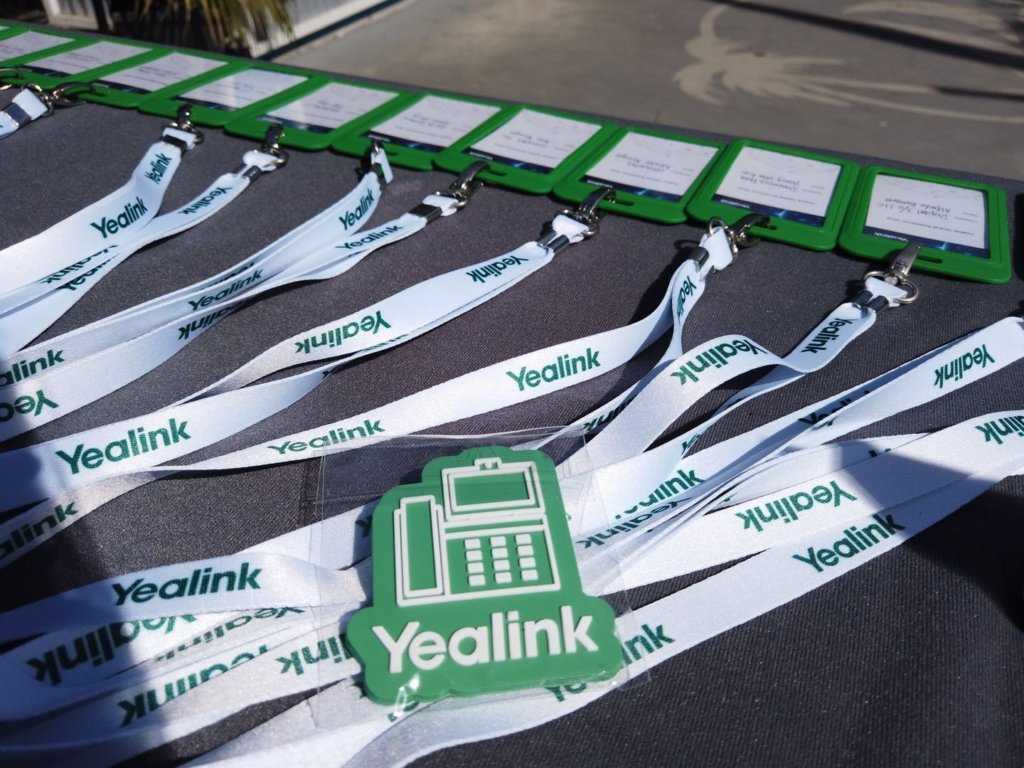 Attendees of the roadshow were given an up-close, live demonstration of Yealink's brand new T5 Business Phone Series. This is the most advanced IP desktop phone Yealink has ever delivered. With state-of-the-art features, the T5 Series aims to provide a seamlessly personalized collaboration experience to businesses of all sizes and set new standards in the enterprise office environment.
Yealink's Acoustic Shield Technology enables the T5 Business Phone Series to deliver distraction-free voice clarity by suppressing the background noise. It is ideal for busy workspaces, especially for an open office environment. This massively increases the productivity of remote meetings.
Equipped with all-inclusive features, large colour touchscreen and intuitive hard keys layout, the T5 Business Phone Series allows quick discussions and fast decision making. All in all, this means more versatility for an enterprise environment.
Having an adjustable HD camera, the T5 Business Phone Series provides business-quality, affordable HD video conferencing solutions to busy professionals. The smart video phone VP59 has a 1080p full HD camera while the smart business phone T58A supports 720p HD video with an optional Yealink USB camera CAM50.
The T5 Business Phone Series supports seamless call switch over between desktop phone and the cordless DECT handset. This provides limitless flexibility and scalability.
Built-in 2.4G/5G Wi-Fi, frees busy professionals from restricting to an inconvenient location. While the built-in Bluetooth 4.2 for mobile phone connection and wireless headset helps to save battery life. These improved features dramatically increase connectivity options at the workplace.
The new T5 Series, available from Infinitel, includes the T53, T53W, T54 and VP59.
To find out more, please call our friendly and professional team on 03339960029 or email [email protected]