We are pleased to announce a fantastic update to Clobba Range Manager. Clobba Range Manager has been available for a couple of years and following customer requests it has now been enhanced to support organisations using Microsoft Teams Calling Plans or Direct Routing.
Clobba Range Manager saves time and reduces risk by automating number management and provisioning. Add new ranges, allocate DDI numbers or extensions for new starters, provision and activate the Microsoft Teams Phone System license and identify unallocated DDI numbers. Clobba Range Manager is your single point of contact for all number-management tasks.
This will remove the requirement for the number provisioning to be performed in the Microsoft Teams admin portal or PowerShell, streamlining the process from available DDI number identification to activation of the DDI numbers.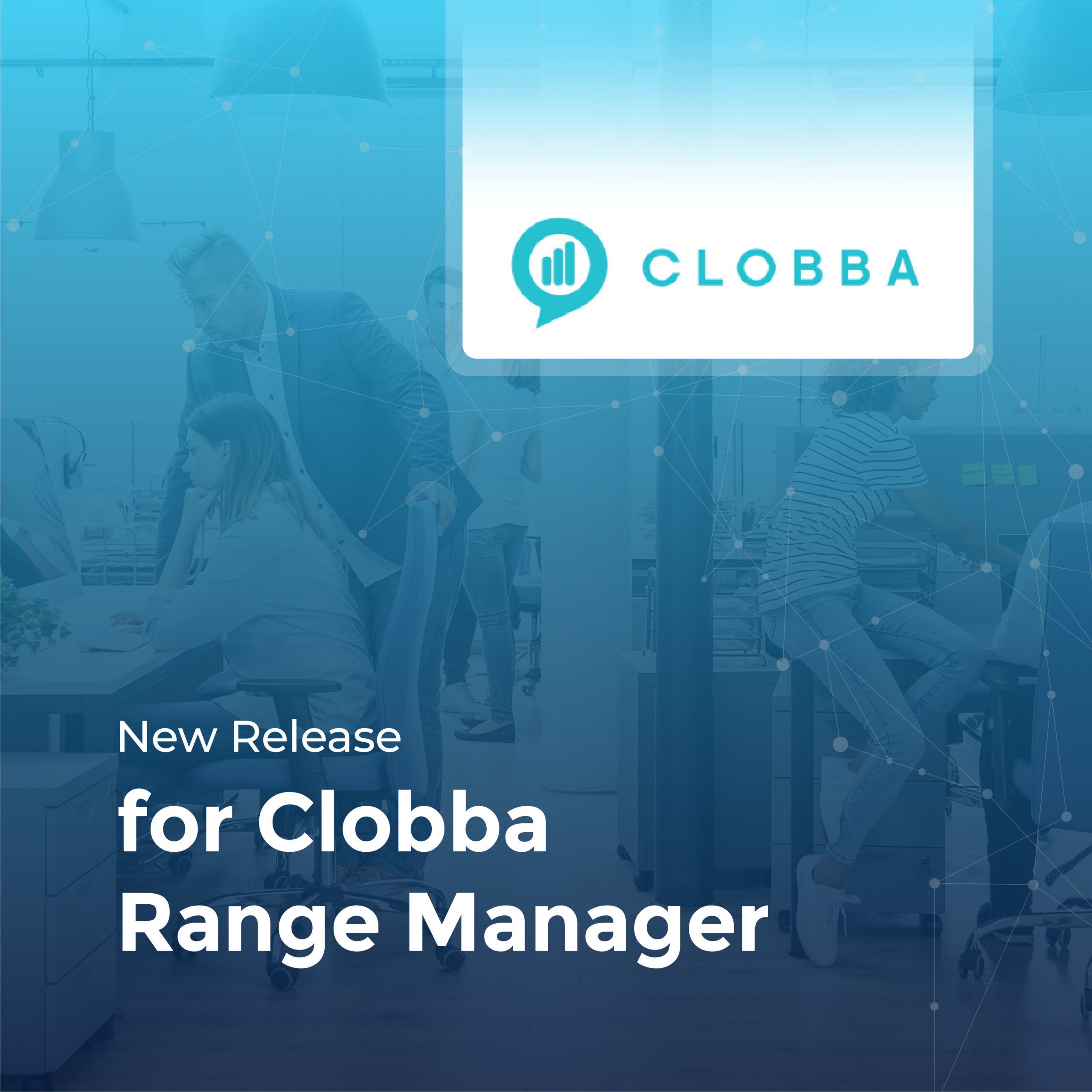 Key Features
Manage DDI numbers with ease and efficiency:
A single view of data for all number ranges
Identify DDIs that have been used but are not allocated to a range
After importing DDIs, automatically group them into ranges
Provision DDI numbers:
Select relevant Teams Phone System licence to be activated for employees
Support for Teams Calling Plans and Direct Routing
Support for Operator Connect coming soon
Reduce DDI number costs:
Make informed decisions on volume of DDI numbers required in a range
Never run short of DDI numbers:
Email alerts when a range approaches capacity
Ensure DDIs are available for new starters
If you would like to try it for yourself, Clobba is available on a completely free-of-charge 14-day trial. Just get in touch with us today to discuss how we can help.