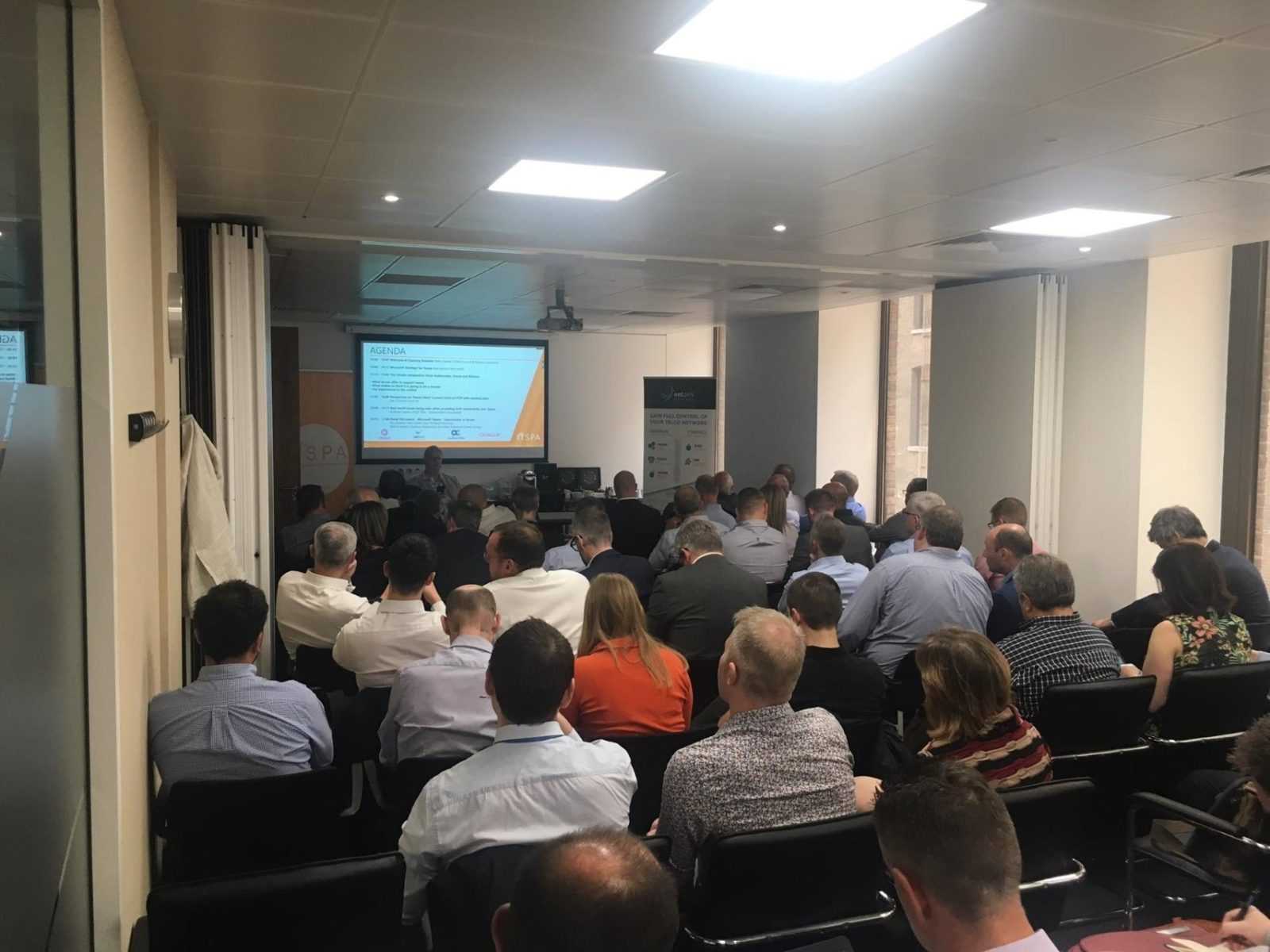 Our MD Andrew Platt attended the ITSPA Microsoft Teams Workshop yesterday; getting involved in a panel discussion "Microsoft Teams – Opportunity or threat"
Organised by the UK ITSP Association – the event was sponsored by Netaxis, Audiocodes, Oracle and Ribbon.
There is a real interest from business leaders who have already invested in Office 365 to replace their business phone system with Microsoft Teams.
The Phone System in Office 365 feature provides a cloud-based phone system. With Phone System in Office 365, you can replace your on-premise PBX and use Microsoft Teams to make VoIP calls —and do it from any device running Teams.
In Microsoft Teams, there are two options to enable users to make and receive calls:
Microsoft Calling Plans – Microsoft is your telephony provider. They provide your phone numbers and interconnects into the PSTN (Public Switched Telephone Network).
Direct Routing – Choose your own telecoms provider to provide SIP trunks, connecting Microsoft Teams to the PSTN via a certified Session Border Controller (SBC).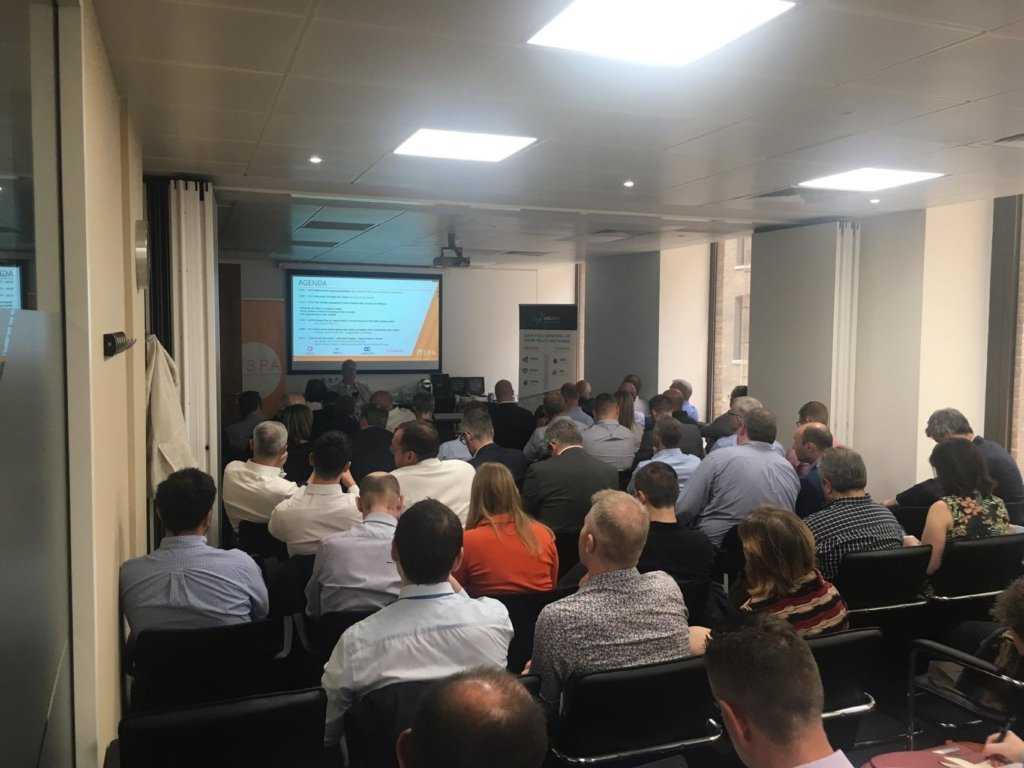 With their calling plans, Microsoft set out to become a global voice provider. However; they soon realised that providing voice services is not as simple as they imagined – their voice services are restricted to only 12 markets.
As a result; Microsoft introduced Direct Routing (also known as Direct Connect). Direct Routing allows businesses choose their own SIP Trunk provider to make and receive external calls using Teams, without requiring Microsoft Calling Plan licenses or on-premise equipment – providing a more flexible, cost-effective solution than Microsoft Calling Plans.
Ribbon, Audiocodes and Oracle are currently the only vendors whose SBCs are certified to work with Microsoft Teams. 
Infinitel has successfully deployed Microsoft Teams
Direct Routing
for many customers worldwide via Microsoft Certified SBC's. For more information about Infinitel's Microsoft Teams Direct Routing solution, please call us on
03339960029
or email
[email protected]