WIGAN, UK (May 30, 2022) – Infinitel is pleased to announce a new partnership with JEDWare, an Official 3CX third-party application which converts 3CX data to advanced reports and live wallboards.
Through the partnership, Infinitel customers and partners now have access to deeper insights into 3CX call data, including a full call flow for each call.
Dive into metrics with reports and charts for individual agents and queues, or search for a specific number. Keep track of agents' live status and queues directly from the custom wallboard, all in real-time. Change prompts, block specific numbers, and activate the queue watcher to avoid missing out on important calls, even when agents are unavailable – All with just a few clicks in the web app.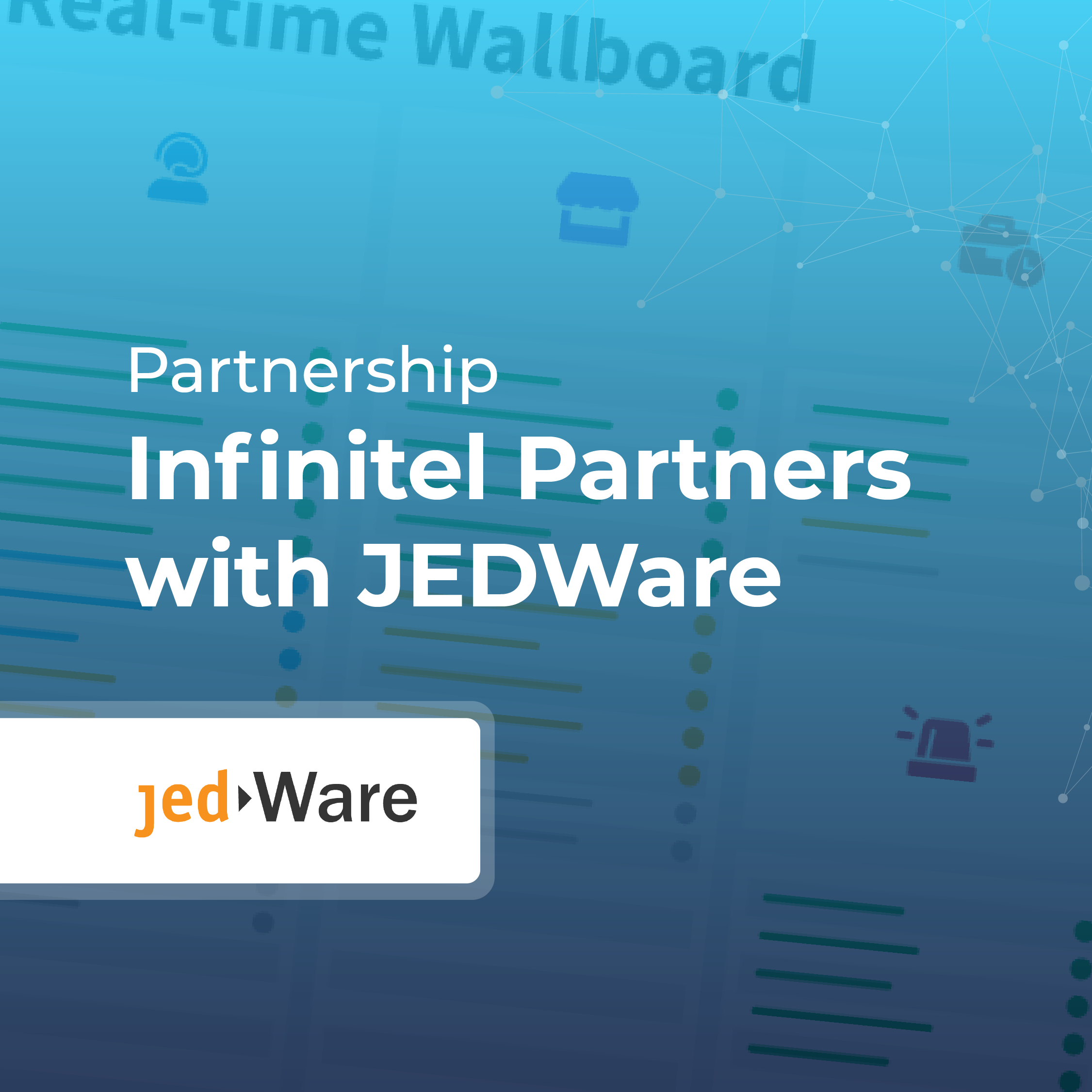 "With JEDWare, we are providing customers and partners with an advanced call reporting and live wallboard solution for 3CX," said Andrew Platt, Managing Director at Infinitel. "This will provide end-user customers with everything they need to monitor performance and deliver the highest levels of customer satisfaction."
Key Features: