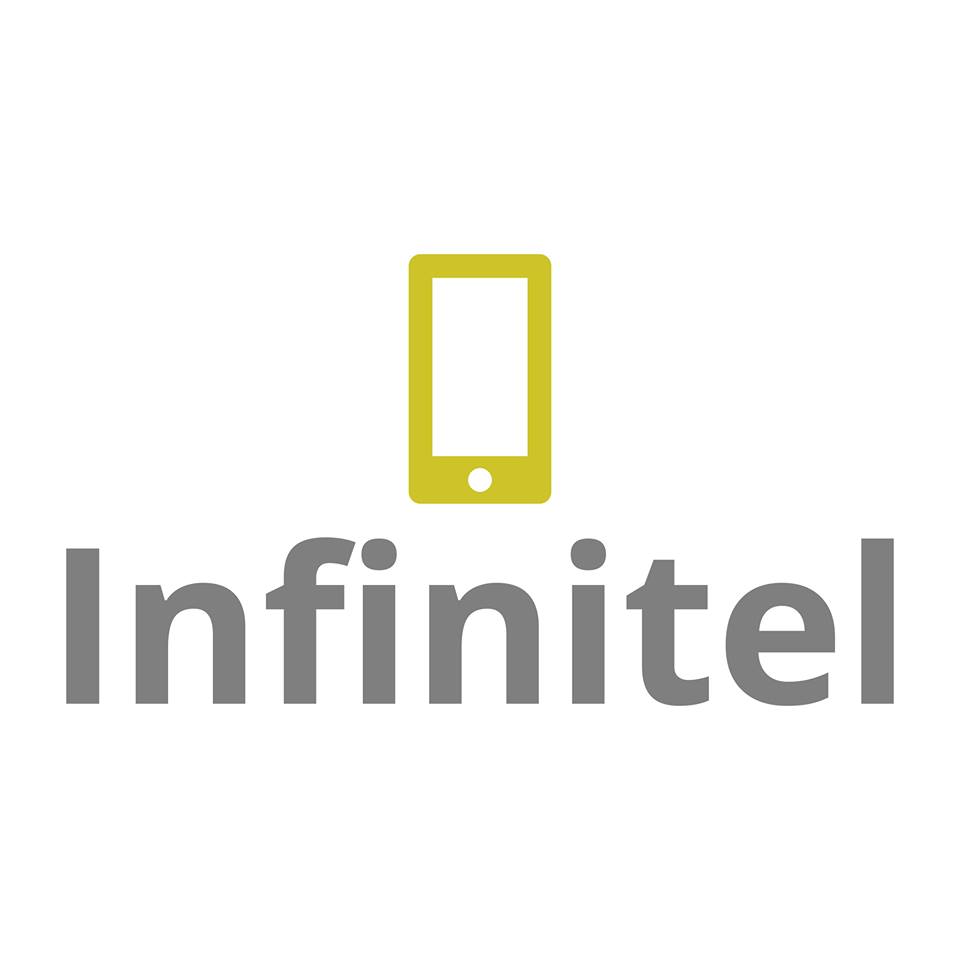 It's no secret that communications are an essential part of any business, allowing employees to stay in touch whether they are in the same building or in another one across the globe. From the phone and internet to cloud-based options that can streamline operations, there are endless opportunities to interact. In today's market however, with countless options available it can be confusing knowing which communications provider is right for you. We have therefore created this detailed check-list for you to go through when considering the functionality and fit of any provider.
The Provider's Track Record.
You should always start with industry reports, company reviews and their track record in terms of customer service. Does the provider frequently suffer issues? What support do they provide? What measures do they take to prevent incidents and catastrophes? Ensuring your provider is available 24/7 is imperative in times of trouble.
Communication Features.
Many providers offer various bundles and packages sure to suit the size, budget and requirements of your business. Taking your current and potential needs into account, consider what functions will help you grow.
Recommended features include:
On Hold Marketing.
Auto Attendant.
Voicemail.
Out Of Hours Guidance.
SIP Trunking.
VOIP Phone Systems.
Security.
Password-protected portals and triple redundancy measures should be standard, and if you deal with data then resilient data centres that provide protection yet give you 24/7 access to your main applications and files is a must.
Our Manchester and London data centres are ISO27001:2013 accredited with stringent security measures in place.
Communications Integration.
A provider that allows integration of your business mobiles, phones, internet and other devices and systems not only saves time and money, but boosts productivity through ease of use. It's always wise to link your customer database to your customer relationship management system and cloud systems to help determine your success rate.
We recommend Nuvia which offers communications integration, as well as video conference calls, remote presentation capabilities and group chats.
Simplicity and Ease of Use.
Consider your employees' skillset and whether you may need to provide extensive training for the systems that you require. Alternatively, choose a communications provider which offers quick set up and easy management, with 24/7 customer service that can help with any issues they encounter. It's all well and good paying huge fees for state-of-the-art systems, but if they're confusing and difficult to use, then that's just money down the drain.
Service Level Agreement (SLA).
Bandwidth and network connections are important, as they ensure packet prioritisation, QoS and latency management, allowing you to communicate effectively across all of your channels. It's wise when choosing a provider or product to check the SLA for any mention of downtime, as this can cause issues with customers and clients trying to get through, as well as staff trying to work.
Cost.
Some providers offer a low starting fee and charge for extra features you require afterwards, while others charge on an all-inclusive basis, offering varying levels of bundles or packages. It's important you understand what you're getting for the price you're paying and compare prices and options between providers.
Business Fit.
Most importantly, consider your requirements. Do you need to support home workers, and a mobile workforce, or do you just require office functionality? Map your requirements against your business needs and show this to potential providers to ensure you don't pay for functions that you don't need.
How Can Infinitel Help?
We work exclusively with businesses, allowing us to offer guidance on your service level requirements.
We are cost-effective, reliable and place great emphasis on customer provision and care.
We employ industry expects who know the technology and systems inside and out.
Should you experience issues, we are always available and on hand to resolve them, and can offer advice should you need it.
To find out more about our business and how we can help yours, please contact our friendly and professional team here at Infinitel on 0333 996 0029 or at [email protected].