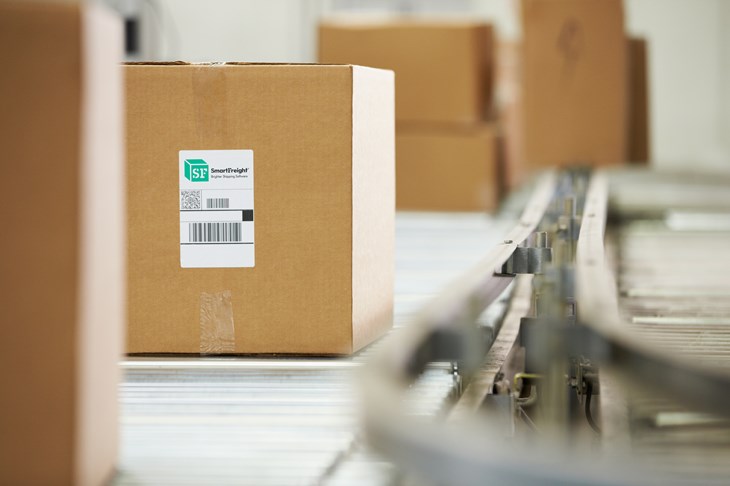 SmartFreight is a multi award-winning and world-leading provider of parcel and small-consignment freight shipping software solutions. With headquarters in Sydney, they provide software solutions to over 3,300 customers across Australia, New Zealand, the United Kingdom, Ireland, South Africa and Asia, which includes big names such as Mazda, Hyundai, Epson, Pandora, as well as DHL, TNT and Royal Mail. Opening their first UK office at Cheadle Point, Stockport, in 2018, SmartFreight has been rapidly growing to meet customer demand, with communications being a vital part of their customer service.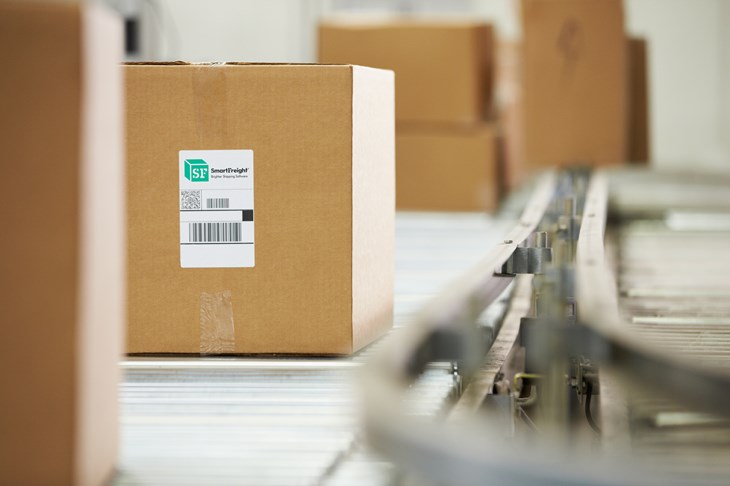 SmartFreight contacted us because they were looking for a cost-effective, scalable and feature-rich phone system that would make their team members' lives easier. With this in mind, they chose our CloudFusion phone system. So impressed by our services, they've also invested in a fully hosted 3CX phone system with advanced call reporting software for their telemarketers/outbound call centre team.
We recently sat down with Vickie Pendlebury, Office Manager at SmartFreight, Stockport, to discuss her interactions with Infinitel and how this has benefited the business as a whole.
"When we opened the UK office we needed a provider who could supply everything we needed with a quick turnaround. Our National Partnership Manager, Jeff Francis, had used Infinitel at a previous company he had worked at and recommended them due to their fantastic customer service. They provide one point of contact for everything and the support Infinitel has provided us with has been, and is, brilliant. There is always a quick turnaround on everything we need.''
We were also interested in what made Infinitel stand out from its competitors…
''Using Infinitel has made things so much easier than with previous companies we have worked with, and we couldn't be happier. We now have only one provider for our phone system and office connectivity. We have a dedicated account manager who provides one point of contact and whenever we have had any issues or queries the support Infinitel provide us with is outstanding. We have big growth plans and it is reassuring to know that Infinitel are there for whatever we need."
Because SmartFreight is based in a multi-tenant business centre, the building's infrastructure means that cabling and broadband is shared across all companies in the building. Therefore, we also recently installed their own data cabinet, structured cabling system and a 100MBPS leased line, vastly improving their bandwidth and traffic allowance.
''Infinitel have provided everything we need from a telecommunications business and honestly, I can't fault them at all. From out VoIP phone system and dedicated leased line to our managed Unifi WiFI, new data cabinet and structured cabling, they've always understood exactly what we have needed, providing the right level of service every time. We always know we're in safe hands with Infinitel – they are true professionals with the knowledge and expertise to recommend and deliver the right solution for our business.''
…and the benefits we offer them as a business….
''Infinitel are a fantastic partner to work with and they make things so much easier, largely because they provide only one point of contact. It's great knowing that we have a dedicated account manager always on hand to help, backed by a full 24/7 support team available if we need them. I'd recommend Infinitel to any business looking to improve its efficiency.''
Are you looking to update your company's telecommunications? Offering everything from business internet, mobile phones and colocation to phone systems including CloudFusion 3CX and direct routing for Microsoft teams, we can help you meet your business's requirements. Our team have over ten years' experience delivering specialist telecom solutions to companies across the UK, with a proven track record in customer service, service efficiency and increases in business productivity.
Just as SmartFreight benefit from 24/7 UK support and a dedicated account manager, you can too. To find out more, please call our friendly and professional team on 0333 996 0029 or email us at [email protected] for additional information.